Experience Packard Point Ranch
Packard Point Ranch is a one of a kind event venue for your indoor or outdoor wedding. Sitting atop Packard Mountain with a beautiful 1900 acre view of the River Valley. Book our event venue for your next Conference or Corporate event. If you or a child would like to learn how to ride a horse, we provide private horse riding lessons.  Contact us about our equestrian services. Packard Point Ranch Cattle operation holds the highest of standards in breeding and raising marketable cattle. Inquire today about our services by clicking below!
Upcoming Events
See our future events
Event Venue
See our wedding and event options
Equestrian Services
Click below for a list of our Equestrian services and prices.
Beef
See information on Packard Point Beef.
Our Beef Retail market is open from:
12Noon - 6pm on Fridays
By Appointment on Sunday - Thursday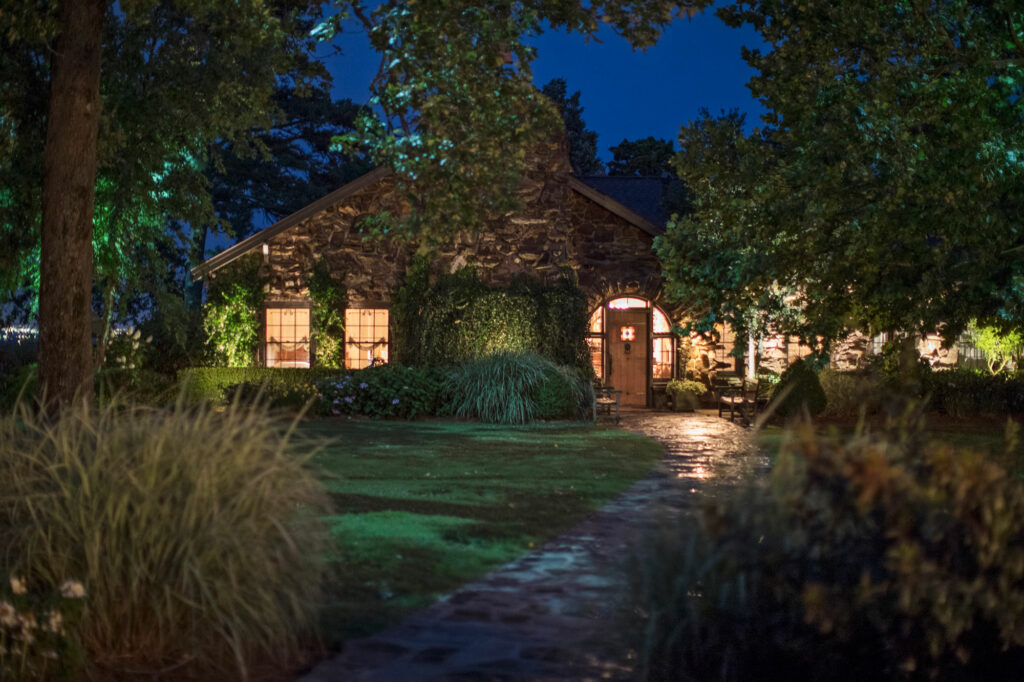 Located just 7 miles of the Garrison Bridge in downtown Fort Smith, AR. Packard Point in a one of a kind place. It's sweeping views of the Arkansas/Oklahoma River Valley are unique to our area. The Indians and locals from a century ago called this place "Point View". The homestead, built by George Packard in 1927 is a masterpiece of his vision of "home away from home". Mr. Packard hand selected the stone for the lodge for over 10 years before it was built and spent every summer on the mountaintop with his family for almost 40 years. Once a private home, Packard Point is opening to the public for weddings, corporate events, and retreats. The view and gardens on Packard Mountain will not disappoint!