Homegrown | Antibiotic Free | Hormone Free
Healthy | High Quality Beef
Packard Point Ranch Cattle operation hold the highest of standards  in breeding and raising marketable cattle within our registered herd, stocker calves and homegrown butcher beef.  Packard Point Ranch Beef is 100% antibiotic free. We try our best to bring high quality, healthy beef to our customers. Scroll down and fill out our form to pre-order your beef today! 
Beef Retail Market open Fridays 12 NOON – 6 PM
By Appointment Sunday – Thursday
Contact Us for Availability
To inquire about availability, fill out the form below and someone will contact you with details.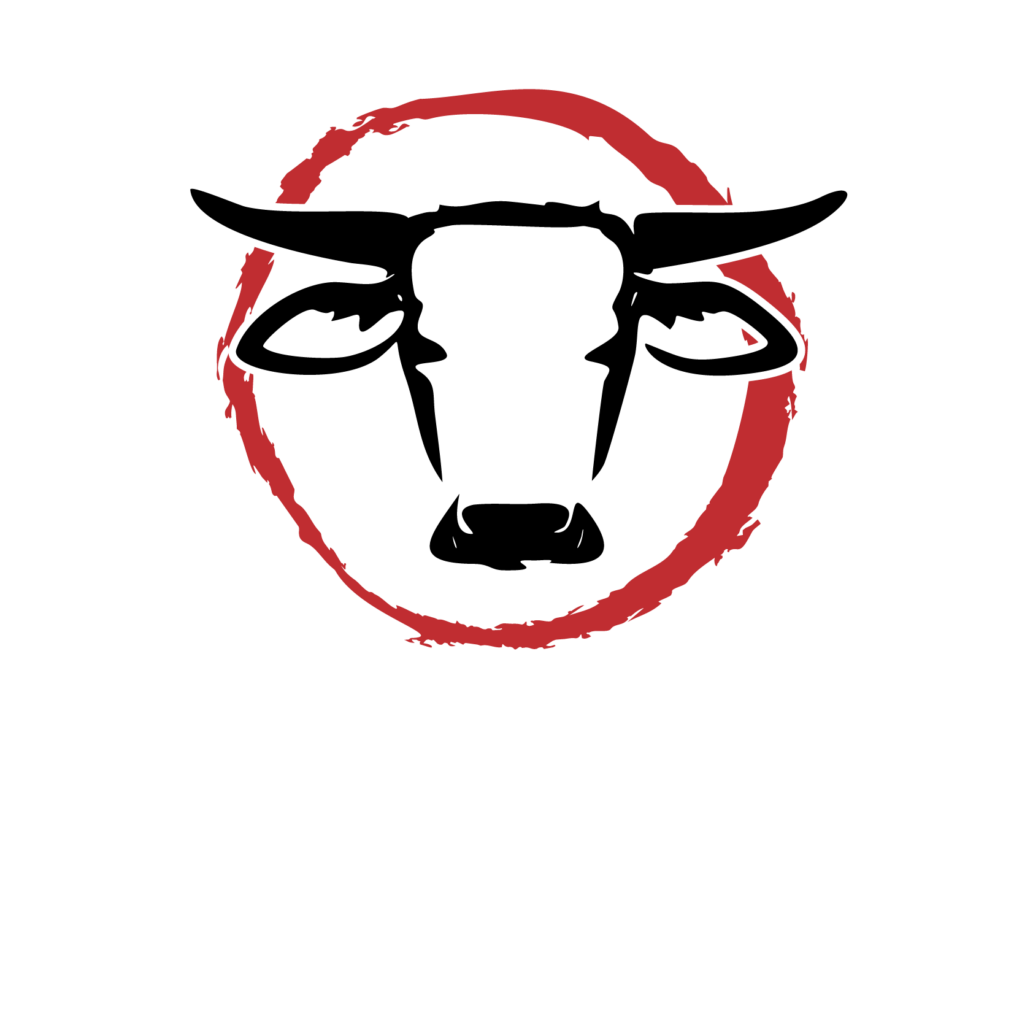 High Quality Wagyu Beef Coming Soon.
Distinctive because it is highly marbled.  Marbling refers to the visible layers of intramuscular fat.  This is the fat found in the muscle.  Due to the unique genetics of the cows, Wagyu beef contains a higher percentage of fatty acids than ordinary beef, giving it a higher marbling score. The result is a rich, luscious cut of beef that practically dissolves once it hits your tongue. We are proud to bring this high quality beef to the river valley!